Under the gaze of a 'Concert of Birds by a Pond' painted by the 16th century Flemish artist Frans Snyders, café visitors can enjoy delicious locally sourced food, freshly prepared in the Lowther kitchens. A huge copper Tom Dixon light brings outside views inside and lends drama and impact to a stylish yet informal venue. Café food can also be eaten outdoors in the courtyard.
Breakfast is served from 10.00-11.30am, lunch served from 12.00pm. Wine, beer and cider are on sale alongside soft drinks, teas & coffees. Click here for our latest café menu. The takeaway menu is here.
into the woods
If you find yourselves deep in the woods at Lowther, exploring the lost castle and reluctant to leave, there is more delicious home-produced food available at into the woods. Soup, sandwiches, drinks and ice-creams on sale. Outdoor tables and chairs made from fallen trees complement the scene.  Loos nearby.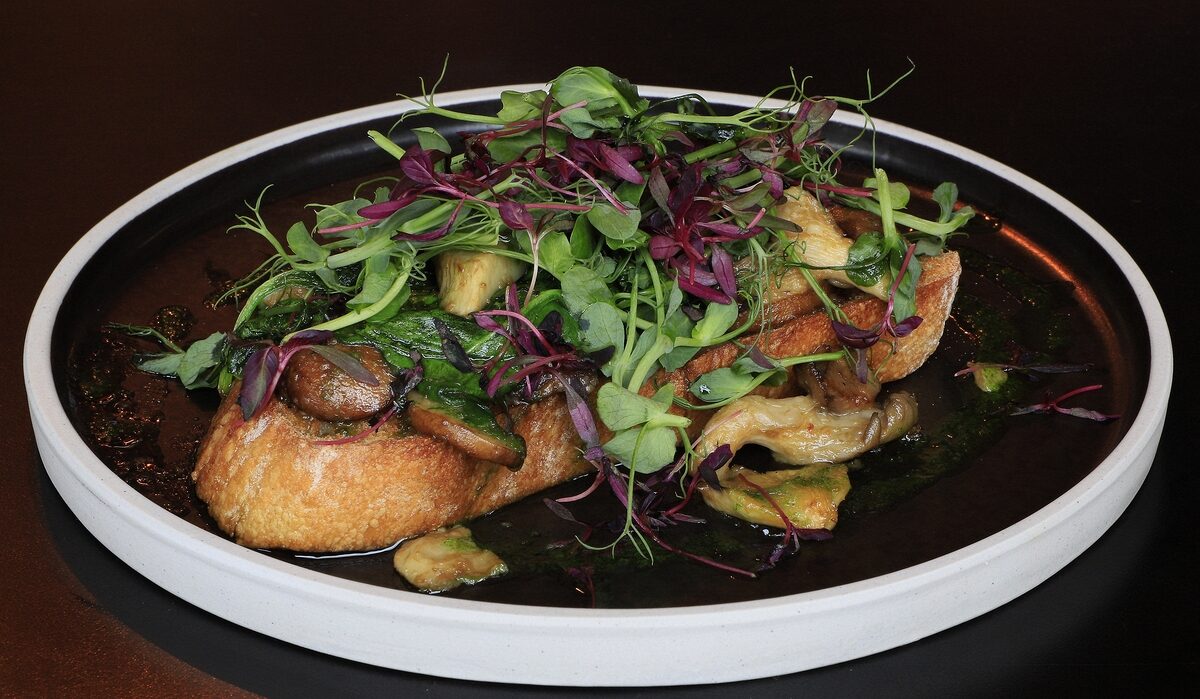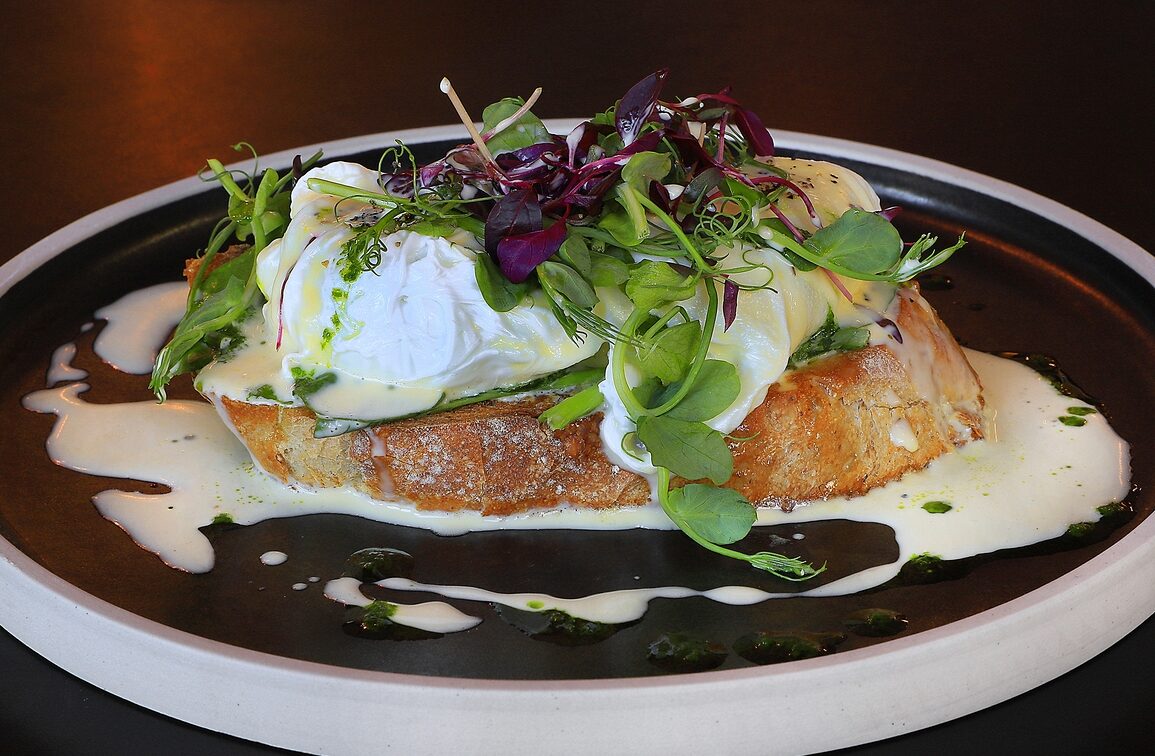 Café (table service) & Takeaway

10.00am-5.00pm (summer)     Last hot food orders: 3.30pm
10.00am-4.00pm (winter)        Last hot food orders: 3.00pm
into the woods
(open school holidays & summer weekends)
11.00am-4.00pm (summer)
11.00am-3.00pm (winter)